It's what drives us
Culture – insights, mindset, spirit, attitudes, behavior of individuals and the organization – has a significant impact on structures, processes, decisions – and thus the company's success. We aspire for strong companies that harness the potential of their corporate culture. For a successful future not only for companies, but also for economic stability and prosperity in the world.
What we want for our customers
Companies that actively manage their culture are more successful in executing their own strategy and in their business results. We aim to support our customers on their journey towards sustainable business success, enabling them to effectively unfold their own purpose.
What makes us unique is our positioning in the market. We specialize in all facets of culture management. We understand culture as insights, mindset, spirit, attitudes, behavior of individuals and the organization. It has a significant impact on structures, processes, decisions – and thus the success of a company. Our core competencies include targeted measurements as well as focused strengthening measures or large-scale transformation programs in companies.

We are intimately familiar with the complexity of global corporations as well as the down-to-earth nature of medium-sized companies or the dynamics of start-ups. This is because many cetacea experts were themselves employees, executives or top managers in large organizations and therefore bring a wealth of expertise in corporate communications and transformation, operational business and organizational development.
As one of the leading strategic management consultancies for culture management, we are adept at deriving strategic change and communication concepts from sound analyses. But that's not all we do. Because we are also professionals in operational implementation.
We are also very much aware of the relevance of soft factors and the emotional components of project management and communication and always include them.

Our teams are put together according to the needs of our customers and their particular situation. They develop custom-fit solutions on-site, integrating themselves into the customer's structures.

Which is why cetacea staff members hold lectureships at Ludwig Maximilian University of Munich and Munich University of Applied Sciences, and give guest lectures at Technical University of Munich.

BE BOLD
In everything we do, we have the courage to think differently and break new ground. We are constantly reinventing ourselves.
WORK SMART
The only way forward in order to be a pioneer. Intelligent work methods and techniques for efficient problem-solving and productive work, as well as the best possible utilization of time and resources.

VALUE OTHERS
We value the time, effort and skills of others as well as our own. We take care of each other without being overly sensitive. We complement each other and are therefore unbeatable.

BE AMAZING
Our results and solutions are always impressive, internally as well as externally. This drives us, and you can tell that we enjoy what we do. We like working with each other, and our customers like working with us.

SHARE ENTHUSIASM
Professionalism, fun and passion for what we do unites us. We celebrate successes together. Just as we endure failures together – and turn them into opportunities.

Our customers and peers testify to our expertise
We are award-winning!
We have been voted one of the best consulting firms for change management transformation in Germany in the renowned consulting ranking of the business magazine "brandeins" five times in a row.
In addition, we have been consistently named "Top Consultant" for Change Management by FOCUS BUSINESS since 2021.
In each case, both consultants (peer-to-peer) and customers were interviewed.
Both surveys were open and unguided.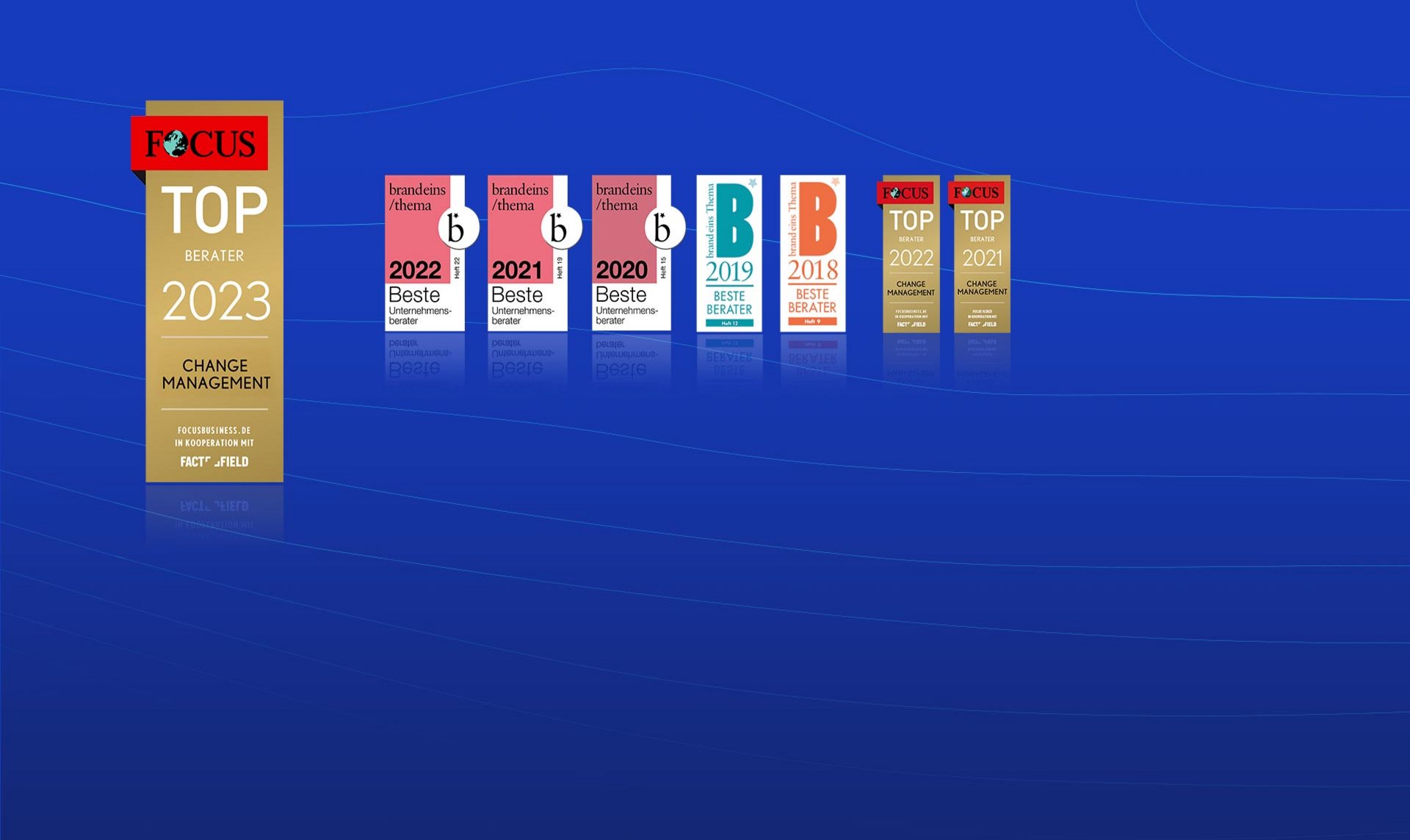 Our projects are exciting. And challenging. Because our customers place the highest demands on our consulting and implementation services. Our tasks are manifold. At cetacea, no two days are the same – and they may not always turn out as expected. But one thing is always the same: our team spirit.
Our corporate culture is our foundation and our greatest asset. Responsibility plays a major role here – responsibility for each other and for the success of our customers' projects.
We organize ourselves into teams. And even though a project manager leads the team: at cetacea, competence always matters more than hierarchical structures. Competence and know-how are the teams' most valuable assets. That is why our teams are interdisciplinary. What drives us all as a team is joy and a passion for what we do.
Do you want to work with us? Then ideally you will possess the following qualities:
Resilience. Because the high demands of our customers require full commitment – especially at peak times.
Flexibility. This is because off-the-shelf solutions are not enough to handle the diverse, individual special situations of our customers. At cetacea, no two days are the same – tasks and requirements change from project to project.
Affinity for change. Because what we communicate to our customers, we practice ourselves. cetacea employees identify with their customers and their special situation in order to achieve the best possible outcome as strong partners at their side.
Straightforwardness and team spirit. Because the cetacea team works closely together and enjoys it, just as our customers enjoy working with us. Interacting with us should be fun.
Strength of character. Because just as we don't believe in off-the-shelf solutions, we don't believe in off-the-shelf people. cetacea employees are authentic people with heart and mind.
Professional ambition. We never take the path of least resistance, we try to find excellent solutions for our customers. We have high standards for ourselves and are tough-minded.
Above average methodological and technical competence. This is because we accompany our customers' projects from in-depth analysis through strategic planning and implementation to success monitoring. This requires strategic and methodical competence and an understanding of business contexts and communication mechanisms.
Passion. Because cetacea employees want more than just a job and are enthusiastic about special business situations that place the highest demands on the management of an organization.
Ambition to grow. Because personal and professional development are a high priority for us. cetacea employees learn every day and enjoy taking on responsibility and growing with their tasks.
A love of success. Because at cetacea, we not only work hard, we also socialize together. We are proud of our successes, and then we tackle every new customer project with vigor and energy.

You want to apply, even if we don't have any jobs advertised at the moment?
We are always very interested in compelling applications. Please send your documents to apply(at)cetacea-gmbh.de.
Ideally, you have a degree in business administration, law, sociology, political science, communications or media studies and/or have successfully completed professional training as an editor or communications consultant. We are looking for people who enrich our team with their personality and character and impress us with their expertise, strong communication skills, structured approach and confidence. In addition to excellent oral and written communication skills, we require a very good command of written and spoken English. Applicants should also have relevant experience in management consulting, corporate communications, at a communications agency, or in journalism.
The start at cetacea is well planned and prepared by us, from equipment to getting to know each other and shadowing. We also have a "buddy" concept that helps newcomers find their way around and feel comfortable straight away. The most important rules and instructions are also summarized in our Onboarding Booklet. But the most important thing is and always will be for the new employee: we welcome initiative, curiosity, a thirst for knowledge and laughing together.
We also continuously promote and develop our top performers. This is done primarily through learning on the job. Competitive salaries, transparent career progression, a robust evaluation and calibration methodology, an culture of open feedback, attractive training opportunities, and regular employee performance discussions complete the personnel development process.
Our most valuable assets in consulting are our teams, the personality and charisma of our people, and their competencies - professional as well as social. We look forward to colleagues with hearts and minds, a strong personal drive, a sense of humor and a desire to keep developing. If you stop learning, you stop living.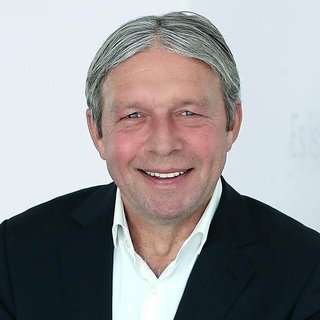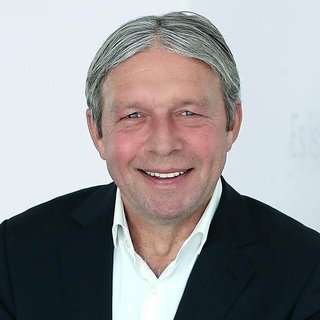 "I really enjoy tackling the daily challenges with our hand-picked, diverse and, above all, down-to-earth team. Learning from people, always trying out new things, and continuously evolving – that is what our work is all about. We go through ups and downs together and celebrate our successes. All this makes cetacea unique for me."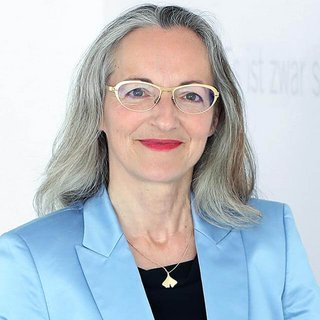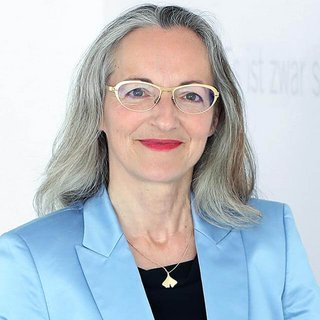 "cetacea is an exceptional management consultancy with individuals distinguished by character, passion, a drive for innovation, and the ability to execute effectively. With our diverse backgrounds and competencies, we always discuss the best solution for and with our customers. It is a pleasure to work with such people."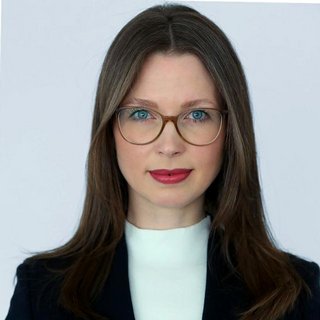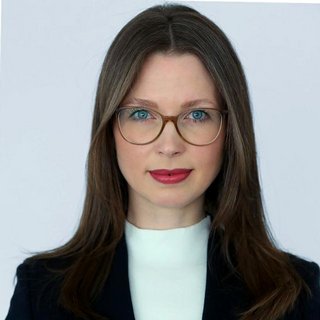 "At cetacea, we always focus on the matter at hand, not on hierarchy or position. Young colleagues are also given the opportunity to take on significant responsibilities early on. It is always a pleasure for me to encourage young colleagues in their self-efficacy and to support and challenge them on their way."
"As a project leader at cetacea, it is primarily the diverse projects and customers that ensure a varied work routine, providing exciting challenges for our teams at all times."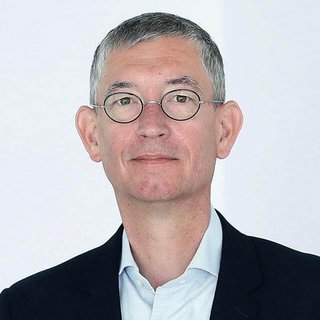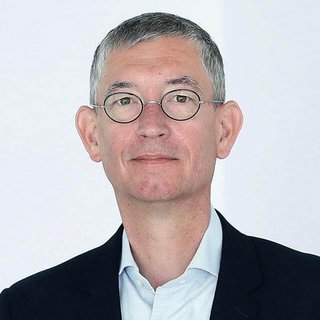 "Working at cetacea means working with total commitment. Always with mind, heart, and hands dedicated to our customers. And never compromise on your own standards!"